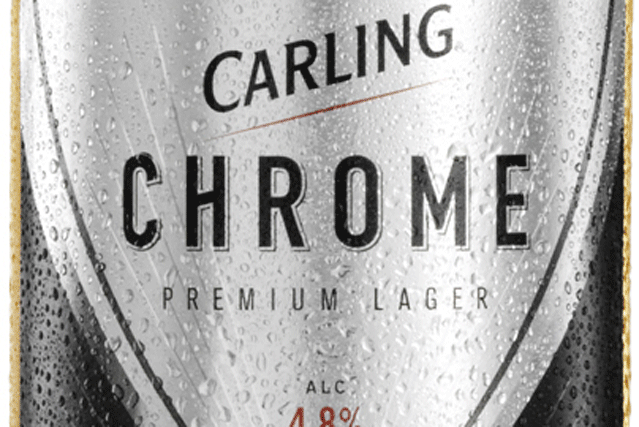 The Molson Coors-owned lager will undergo a five-point revamp. This will cover refreshed communications and visual identity, aluminium bottle pack-aging, NPD, and a strategy based on the positioning 'Refreshingly and brilliantly British'.
The overhaul, which is intended to transform Carling from a 1.3bn to a 2bn pint-a-year brand by 2014, includes the launch of a premium variant, Carling Chrome.
The latter will be rolled out from late August. An ad campaign, by VCCP Blue, will begin with an outdoor advertising push in October, foll-owed by TV spots that will air in the New Year.
Chris McDonough, marketing director, Molson Coors UK and Ireland, said: 'Our aim is to bring Carling back to being a proud category leader, through a new brand positioning and the launch of Carling Chrome.'
Molson Coors is also launching Animée, a beer that will target women. It will be backed by a £2m ad campaign, also created by VCCP Blue, which will break in September.