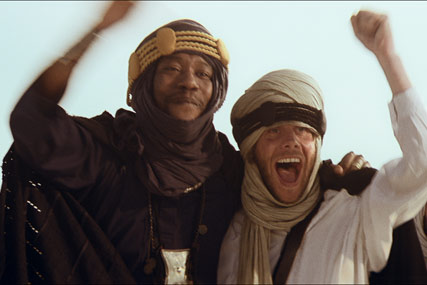 The ad, called "scores", will feature the score of the match straight after the game ends.The spot is a special version of the recently released Carling "round" ad in the "you know who your mates are" campaign. It features one of the Carling "mates" trekking across the desert on a camel to get a round of drinks in.
In the "scores" version, the hero, on returning with a round for his friends, will also reveal the score of the match that viewers have just been watching on ITV.
BMB worked with ClearCast to pre-approve the potential score variants that could be used in the ads and agreed a play-out procedure with ITV to ensure the accurate score is delivered.
Carling has invested £1.6 million in media to back the push.The deal was negotiated by its media agency, ZenithOptimedia.