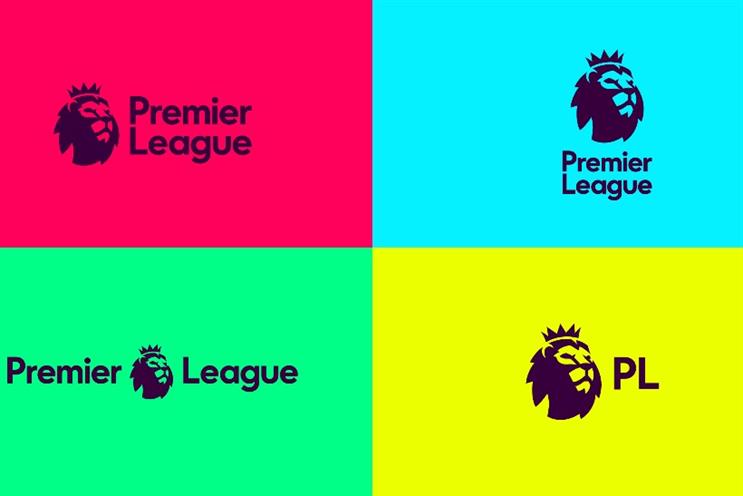 In the intervening years, Carling maintained its link with football as title sponsor of the League Cup between 2003 and 2012.
The top tier of English football - which has just been the scene of one of the most unlikely triumphs in sporting history, with underdogs Leicester City emerging champions - joins other, separate partnerships for Carling, including Sky and Universal Music Group.
Molson Coors, which owns the brand, said the deal would strengthen its link with Sky, which has previously involved on-pack promotions giving customers a free day of Sky's internet TV service Now TV - which includes live football.
Carling brand director Jim Shearer said the partnership would be used be create activations in both the on- and off-trades.
"Together with our large network of pubs and retailers, we'll be finding ways to use our unique access to the Premier League, alongside our existing partnership with Sky, to give Carling drinkers more reasons to get together and keep the stories going long after the final whistle has blown," he said.
The Premier League announced earlier this year it would operate without a title sponsor for the first time since its debut season, 1992-93. The incumbent, Barclays, is staying on as the league's official banking partner, and joins official ball sponsor Nike, and 'sports technology' partner EA Sports.
It is thought that not having a title sponsor will allow the Premier League to build a stronger brand in its own right and bolster its ability to compete with American leagues like NFL and NBA.
The Football League, one tier down, is also undergoing a branding shift: from next season it will be called the English Football League, or the EFL.