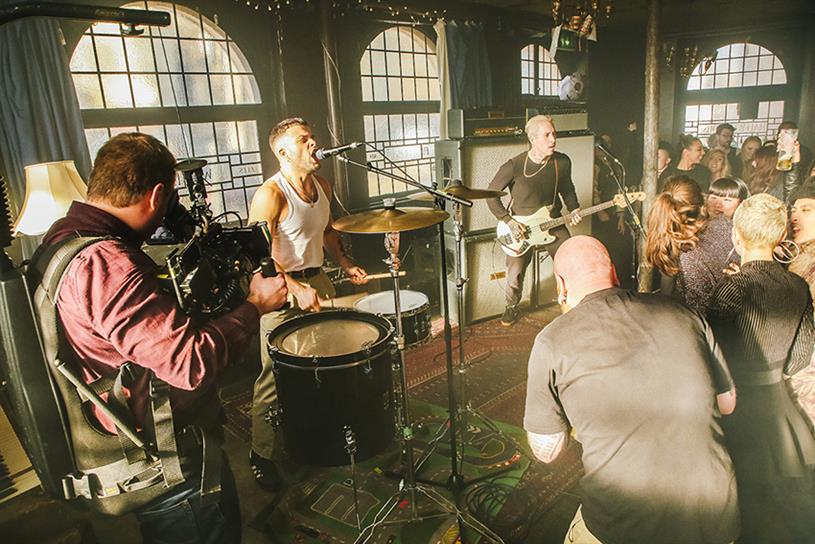 Carling and and Britain's Beer Alliance co-created a music video with British band Slaves to celebrate the pub and its key role as a live music venue for emerging artists.
Please sign in or register to continue.
Register for free today to be eligible for email bulletins and further access to articles.
Or
If you have recently become a member, please follow the link below to obtain your user login and password
Marketing Society member? Click here for full access