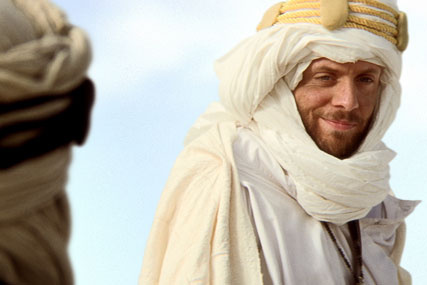 The sponsorship, which was booked through ZenithOptimedia, will run for two seasons from August 2010 until the end of the 2011/12 season. It will kick off with the Inverness Caledonian Thistle vs Celtic game on 14 August on Sky Sports 4.
Sky Sports and ESPN each have live coverage of 30 Scottish Premier League games a season and Carling will feature in the opening and closing sequences of each game, during coverage of live games.
A spokesman for Sky Sports said Carling branding will also feature as part of approximately 3,000 on-air promotions during the season and online coverage of the SPL on both ESPNSoccernet.com and the Sky Sports Network.
Paul Miller, director of sales at Molson Coors Scotland, said: "As a brand which is as passionate about football as the fans are, there is no better platform than the Scottish Premier League for sharing the highs and the lows of the beautiful game."
Sky Media handles the ad sales for all the ESPN channels. David Shore, head of business development at Sky Media, said: "Working on behalf of both Sky and ESPN, Sky Media are in the enviable position of being able to offer brands such as Carling a valuable presence across both channels.
"This enables Carling to really own multiplatform coverage of the SPL, and we look forward to working with them over the next two seasons."