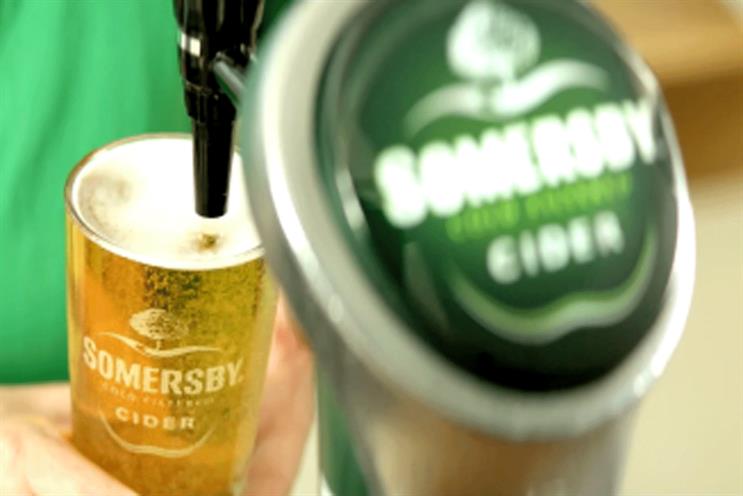 As part of Carlsberg's roster, McCann Erickson will be able to pitch on briefs across Asia, Europe and the Middle East.

Campaign revealed WPP's JWT had won a place on the roster last week. Agencies that have retained their existing places on the roster include Saatchi & Saatchi, Fold7 and Santo. It is not known how many agencies pitched for spots in total.

Diana Starbanov, the global category manager at Carlsberg, said: "McCann Erickson demonstrated great expertise in managing and building brands, locally, regionally and globally."
Gustavo Martinez, the president of McCann Erickson Europe and Asia Pacific, said McCann Erickson was looking forward to helping Carlsberg "grow [its] business and brand".

In February, Carlsberg appointed Fold7 to handle the £10m UK ad business for Somersby cider, but moved the global account for Carlsberg beer to Santo, from Fold7.