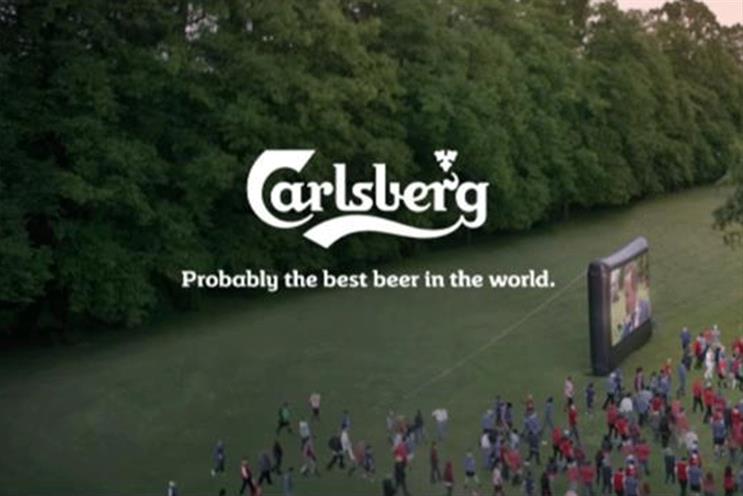 Carlsberg is the latest brand to fall victim to Tesco's brand cull, part of its 'project reset' strategy. The move is aimed at consolidating and rationalising thousands of lines as Dave Lewis looks to revive the beleaguered giant.
In March the retailer delisted Kingsmill bread from stores as part of the project and in July it took the axe to a handful of added-sugar drinks brands in a separate move. Drinks removed included Ribena and Capri-Sun, as well as Rubicon from its kids' juice range to "help customers make healthier choices".
Sources have said the decision to strip back the Carlsberg range comes as a result of complex commercial decisions based around the performance of the brand and the terms it offers the retailer, though both Tesco and Carlsberg would not be drawn on the specifics of the move.
The beer brand, which has aired three new TV spots this year, is official beer of the Premier League, England team and Uefa Euro 2016.
A spokeswoman for Tesco said: "We have taken the decision to discontinue a number of Carlsberg products in our stores and online.
"We will continue to offer customers a great range of beers, lagers and ciders. Colleagues in store will be on hand to offer assistance and suggest alternatives should customers find a product they used to buy is no longer available."
Carlsberg said: "We are unable to comment on the specifics of our commercial agreements."