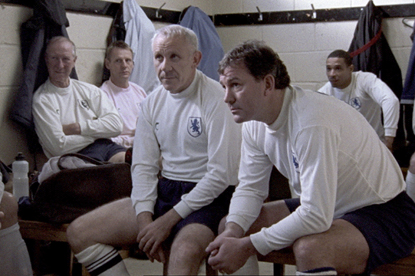 The Danish brewer, which owns beers including Tetley and Tuborg as well as the main Carlsberg lager brand, has contacted agencies about pitching for the business, which will cover its major European markets plus emerging ones.

OMD Europe currently handles the business, having won the account in 2005 following a pitch process.

Agencies said that the exact scope of the review was unclear but that it would definitely include major markets such as the UK, Denmark, Germany, Italy and Poland.

Markets in other regions such as Asia could also feature in the review, but it is thought that US media will not be included.

Sources suggested that OMD is likely to repitch for the account.

Carlsberg's media spend has dropped significantly since it appointed OMD four years ago.

In 2005, it spent £42 million across Europe and £13 million in the UK.

However, its 2008 UK spend was £3 million on the main Carlsberg brand.

Since then, it has supported Tuborg with heavy marketing linking it to music festivals.

Carlsberg has also taken on the UK marketing and distribution of the San Miguel brand.

In July, Carlsberg launched a review of its global advertising account but a winning network has yet to emerge.

The winning agency will be asked to create a global campaign to run in major markets across Europe and Asia.

In recent years, Carlsberg has switched spend from TV and made increased use of online and viral films.

Last year, its UK agency, Saatchi & Saatchi, created the football wives and goal celebration virals.

However, the Saatchis barbeque TV spot, created in 2008 as part of the world according to Carlsberg campaign, has aired on UK TV throughout the summer.

The campaign, which began in 2001, also includes the old lions spot featuring former England football greats.