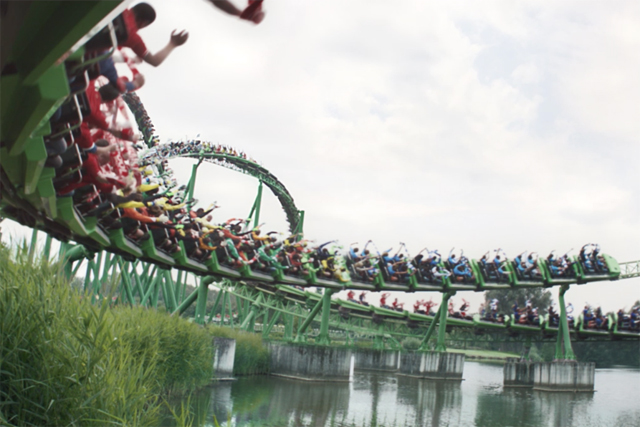 OMD previously held the bulk of the brewer's markets, and has retained its business including the UK account.
The Omnicom agency won a final battle against Group M's Mindshare to pick up new regions including the key market of France, which was previously held by Carat, as well as India, Serbia and Bulgaria.
OMD will run the business for the next three years from the start of 2014, covering the main Carlsberg brand, as well as Kronenbourg 1664 and Tuborg.
The review was handled by Carlsberg's team in Copenhagen and started in July. It began with presentations in local markets before final pitches in London.
Jens Jermiin, the vice-president of digital, media and content production for Carlsberg, said the move was a step towards a "truly global agency set-up".
He said: "We believe [this] will greatly allow us to leverage our strength as a global group and punch above our weight in our markets."
Carlsberg spent £6.2 million on media in the UK in the year to September 2012, according to Nielsen.
OMD declined to comment on the news.