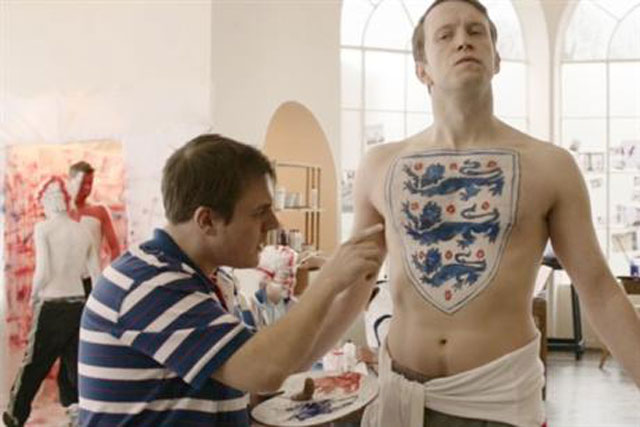 The Argentinian-based agency won the account after a three-way pitch against BETC and Fold7, which had previously worked with the brand. The review was conducted by The Observatory.
A review of the business began in December and was handled by the brewer's head office in Copenhagen.
Fold7, which was appointed as the lead global agency for the brand's relaunch campaign in 2010, introduced the line "That calls for a Carlsberg" in April last year.
Carlsberg dropped its famous "Probably the best lager in the world" tagline, created by Saatchi & Saatchi, in favour of the new positioning.
Fold7 has since created a patriotic TV campaign for Carlsberg starring Sir Bobby Charlton, Stuart Pearce, Ian Wright and Des Lynam, to promote the brand's sponsorship of the Uefa Euro 2012 football tournament.
One ad, "fan academy", showed England fans being physically and mentally put through their paces.
A spokesman for Carlsberg had not returned a request for comment prior to publication.