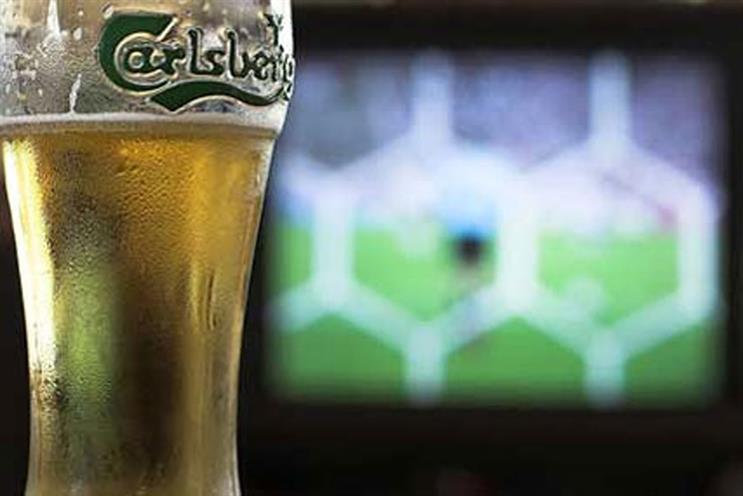 The agency will work on the main Carlsberg brand as well as other brands in the brewing group's portfolio, including San Miguel, Tuborg and Tetley's.
It is understood that up to this point, Carlsberg has used a selection of agencies for below-the-line marketing and The Marketing Store's appointment consolidates the work into one strategic and delivery partner.
The Marketing Store's first task will be to create a campaign to celebrate the beginning of the 2013/14 football season and Carlsberg's new partnership with the Premier League.
In the long term, the agency will help Carlsberg to build an emotional connection with football fans and to become an intrinsic part of the social fabric of the game.
The Marketing Store will work along side LBi, which was appointed earlier this year to work on digital initiatives, and OMD, which is in charge of media planning and buying.
The agency was appointed as part of a review process, which started in February, and the pitch process, lead by ISBA, ran for three weeks.
David Scott, the director of marketing at Carlsberg, said: "We have some very ambitious plans for the second half of 2013 and into 2014 and we are looking forward to working with the team at The Marketing Store to help achieve them."
The Marketing Store's appointment follows a series of ad agency additions to Carlsberg's roster, including JWT, McCann Erickson and, most recently, LBi.
Cameron Day, the director of business development at The Marketing Store, said: "It is another good example for us where we are seeing the role of the BTL agency evolve to top tier agency status, working hand in hand with the media, digital and advertising across a portfolio of brand planning and activation."