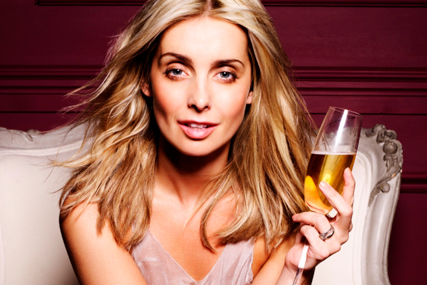 Eve, which is 3.1% ABV and lightly sparkling, is being launched exclusively into the on-trade, following a three-month trial in Manchester last year, and success in other markets around the world.
The launch is being supported by a £3m marketing support package, which will include a large amount of in-outlet experiential promotional activity, created by experiential marketing agency BEcause.
It will be available in two flavours – lychee and passion fruit – and the suggested serving is in a chilled champagne flute or wine glass.
Research for Carlsberg UK has shown an increasing desire from women for products in the on-trade that specifically cater for their needs – drinks that are lighter, more natural and lower in alcohol and calories.
Paul Davies director of brands and insight at Carlsberg UK, said: "The drinks industry has largely ignored female consumers in the on-trade for a long time, which is criminal."
He said that women were visiting pubs and bars more frequently than ever, now accounting for over £10bn of on-trade revenue.
Davies said: "There is a clear gap in the market for a drink that gives women what they want – namely a drink that is natural, sparkling, with lower alcohol and calories.
"Our research indicates that Eve fills this gap, as trial results showed that after trying the product, over 87% of women would buy Eve."