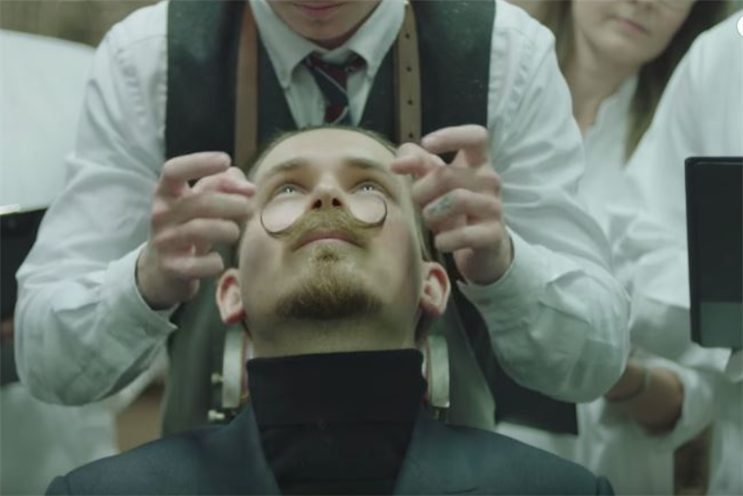 Carlsberg has launched a range of shaving products in support of Movember, the charity event that asks men to grow a mo' to raise awareness about health issues.
The beer brand has created a shaving gel, aftershave cream and a moustache cream made with 200ml of freeze-dried Carlsberg.
The main ingredients in Carlsberg – hops, barley & yeast - have "beautifying properties" for hair and skin, the brand claims.
Carlsberg first dipped a toe into the world of cosmetics in June with the launch of its limited edition mens-care range.
Brand: Carlsberg
Agency: CP+B