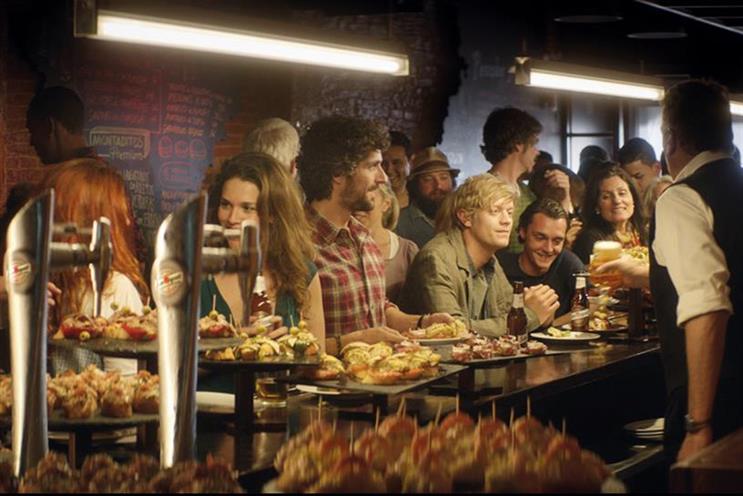 The brand-led creative agency co-founded by the former England rugby player Ben Kay, has been appointed to work on San Miguel, Grimbergen and Somersby.
Pablo will also launch a debut ad campaign for the company's Italian beer brand, Poretti, in May.
San Miguel, owned by Mahou San Miguel, currently works with the WPP agency *S,C,P,F in Spain, but Carlsberg distributes San Miguel in the UK.
Last year *S,C,P,F created a campaign for San Miguel that was selected as Campaign's Turkey of the Week.
There are no incumbent ad agencies for the brands. Pablo has previously worked on an experiential campaign for Grimbergen.
In 2011, San Miguel launched a TV campaign in the UK, by Saatchi & Saatchi, that introduced a new brand strategy and the endline "Una vida bien vivida", which means "a life well-lived".
Carlsberg UK's director of brands and insight, David Scott, said: "Pablo impressed us with its grasp of brand and activation in both advertising and on-trade; and it's refreshing to find an agency that can hit both spots.
"You can tell Pablo has been built from the ground up because it really strips away all the layers to work in a highly-collaborative and efficient way, while getting to the heart of a brand."