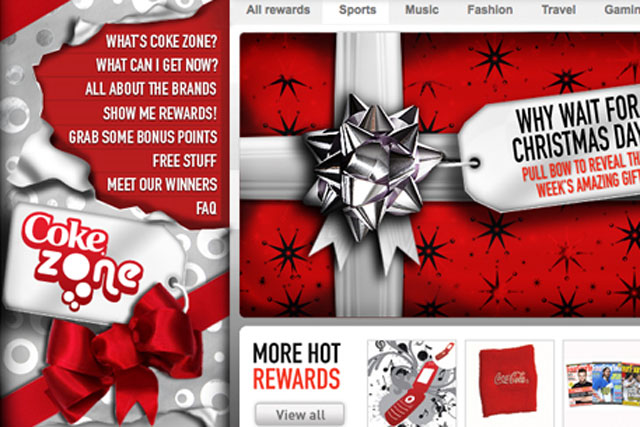 The restructure follows a strategic review by the agency's parent company Group Aeroplan to only focus of data, planning, loyalty and relationship marketing, digital and promotional marketing, without creative activity.
The agency's staff based in Putney will now move to Aeroplan's office on the Strand.
Carlson Marketing's executive creative director Piggy Lines has now left the agency to join Jaguar's in-house creative department. Lines joined Carlson in 2008 from DLKW Dialogue where he was creative director.
At the time he oversaw a 20-strong creative department and was responsible for clients including Hyundai, Coca-Cola and Transport for London, which the agency still holds.
A further 19 people will be made redundant as part of the restructure although will try and be housed with the Aeroplan Groupe.
Carlson Marketing's senior management, which is headed up by president EMEA Jonathan Harman, will remain in place.
The management team also includes managing director Olly Foot, who joined the agency last year from MRM London where he was managing partner. Foot took over from Carlson's current managing director John Hiney, who is currently on leave at the agency for medical reasons.
Carlson has a global presence with offices across the EMEA region, as well as Asia-Pacific and the Americas.
In December 2009, Carlson Marketing was acquired by provider of loyalty services, Groupe Aeroplan. Its sister companies now include Nectar, Air Miles, LMG and Aeroplan.