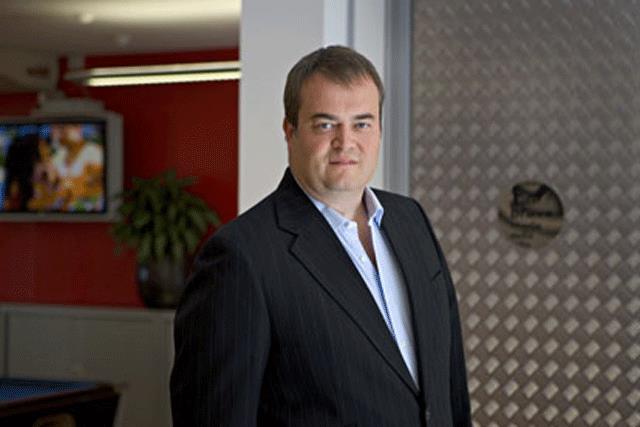 The loyalty marketing agency changes its name after going through a major restructure in July that closed its creative department and brought 20 redundancies.
Following the restructure, the agency focused on data, planning, loyalty and relationship marketing, digital and promotional marketing.
Aimia will now operate solely as a loyalty management company, with Carlson EMEA president Jonathan Harman at the helm as chief development officer EMEA. Olly Foot, Carlson Marketing's managing director, now becomes managing director, proprietary loyalty UK, at Aimia.
The agency's clients include IBM, Coca-Cola, Mazda and Kellogg's.
All parts of Groupe Aeroplan, other than consumer-facing brands Nectar, Air Miles Middle East and Aeroplan, will also adopt Aimia's name and identity.
Carlson Marketing was acquired by Groupe Aeroplan in December 2009, in an all-cash deal for $107m.
Follow Sara Kimberley on Twitter @SaraKimberley