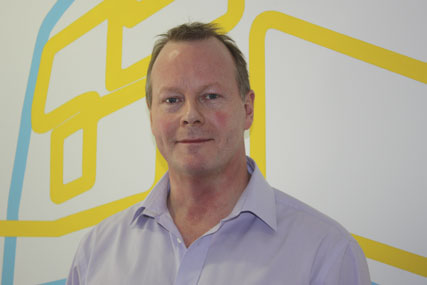 The broadcast director, Andy Benningfield; the press director, John Maloney; the digital director, David Fineman; the head of cinema, Carl Hillery; and the head of video-on-demand, Ruth Cartwright, will all report to Carpenter as part of the change.
He reports to Maxus' chief executive, Lindsay Weedon, who said: "Our new investment team will be experts in their discipline but as a team, will look for an overarching view across platforms and media owners, to ensure our clients benefit from the full potential commercial value."
The agency has also appointed Tom Dunn as its digital strategy director. He was previously the planning director at i-level. Dunn's main duties will be on the BT account, but he will work across all Maxus clients including MercedesBenz and the Financial Times.