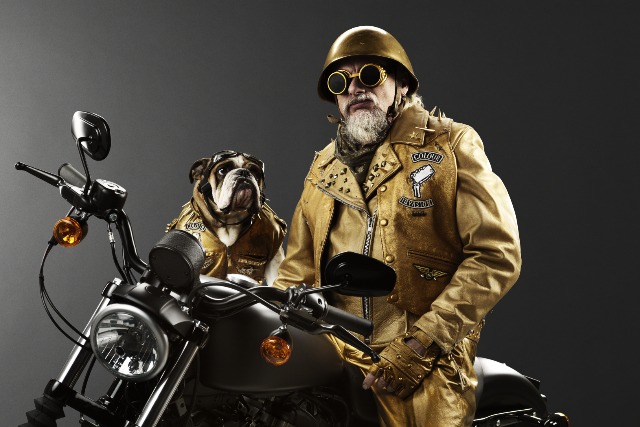 The film is set in a grey and 'gloomy' seaside town that is brightened by a group of leather clad bikers wearing a rainbow of different colours.
The campaign, created by CHI&Partners, aims to raise awareness of the retailer's range with a competition across social media offering consumers the chance to win a handset from today until 18 December. All entrants also enter a prize draw to win a Harley Davidson.
"Giving our customers a unique choice of over 20 colour exclusives this Christmas gave us an opportunity to do something unique with our communications," said Julian Diment, customer and marketing director.
"We're excited that our colourful bikers will bring some fun and entertainment across our digital platforms over Christmas."
Brand: Carphone Warehouse
Agency: CHI&Partners
Read next
Read next