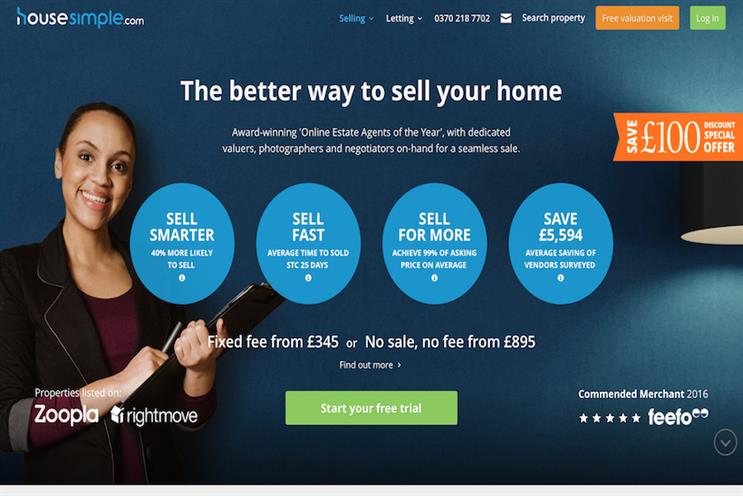 The company has established itself as the second-largest player in the growing online estate agency market and is aiming to challenge market leader PurpleBricks, reports the Telegraph.

Currently, around 5pc of homes are sold online, but that figure is forecast to rise to 50pc by 2020 as consumers turn away from estate agents and move online.

Dunstone said: "Our homes are our most valued assets, and HouseSimple delivers a fundamentally better service at a fraction of the cost."