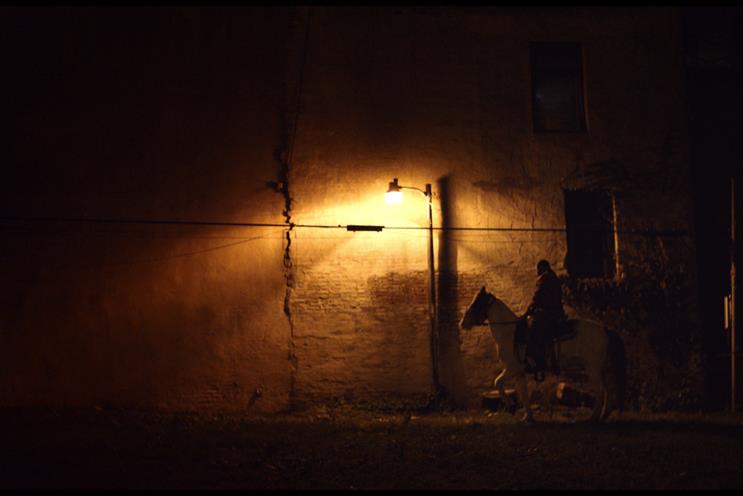 The online campaign, which was created by CHI & Partners, is called "#DoYourOwnThing" and launches on Facebook today (25 April).
The social media films feature interviews with members of the Fletcher Street Urban Riding Club from the "Badlands" area of North Philadelphia, who talk about how the club keeps them out of trouble by offering discipline and a distraction from the crime that surrounds them.
The lives of the Urban Riding Club members are meant to parallel iD's spirit of individuality as a mobile network that offers customers more control over their network. The campaign is aimed at a core audience of millennials.
In addition to the Facebook films, iD is releasing a series of documentary-style films on Vice from 29 April that profile young men and women who are succeeding on their own terms. Subjects include Rejie Snow and Roller Girls.
Later in the summer, iD will release a second Facebook campaign, this time focusing on British Muslim hip-hop duo, Poetic Pilgrimage.
Mark Bowles, the head of marketing at iD, said: "The iD brand was borne out of listening to consumers and understanding their frustrations and needs, thus creating a network that is as individual as the person.
"This sense of uniqueness is what we are looking to celebrate through our new platform of '#DoYourOwnThing'. The Fletcher Street Urban Riding Club is an incredibly unique community with an amazing history.
"Through working with them and Poetic Pilgrimage in our new digital only campaign on Facebook, we are looking to champion people who define themselves through different ways.
"This is further enhanced through the series with the Vice network, telling the story of other unique individuals and how they do their own thing in life."
The campaign was created by Rob Webster and Alexei Berwitz, and directed by Tom Barbor-Might through Rogue.
The mobile network, iD, was launched as a business almost a year ago.