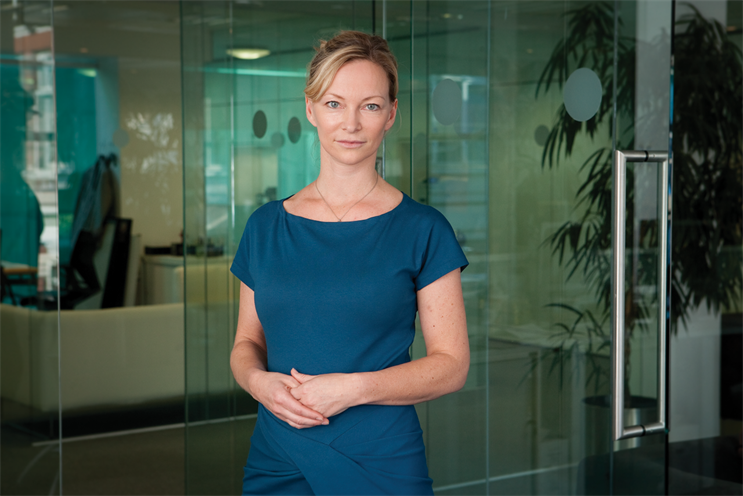 Carrie Hindmarsh, the chief executive of M&C Saatchi, is stepping down from the agency to pursue a career as a non-executive director.
Hindmarsh has worked at Saatchi-branded agencies for 22 years, joining Saatchi & Saatchi as a graduate trainee. She was one of the launch members of M&C Saatchi, alongside Maurice and Charles Saatchi, Moray Mac­Lennan, Jeremy Sinclair and Simon Dicketts, in 1995.
Hindmarsh was named the managing director in 2007 before becoming the chief executive in 2011. However, insiders say that her role, which was shared with the M&C Saatchi Group chief executive, Lisa Thomas, became confused. Thomas will now take over the running of the advertising agency until further announcements are made.
Hindmarsh, who was a pivotal part of the agency's relationship with Transport for London, has already secured several non-executive positions, including at the experiential agency RPM and the market research company The Future Laboratory. She will also act as a consultant on the Transport for London business.
Hindmarsh said: "I've had a wonderful time with M&C Saatchi and feel really privileged to have been there since the beginning. I've worked with some of the best people in the business and have had a lot of fun along the way.
"I'm now in the extremely fortunate position of being able to use my experience to work in related and new sectors at a non-executive level, while also having the flexibility to spend more time with my children."
Thomas said: "[Carrie] truly embodies the spirit of our brand and has been a passionate supporter of great work. "However, I am delighted she has managed to achieve what sounds like the ultimate job – variety and interest at work with time left over to spend with her family."