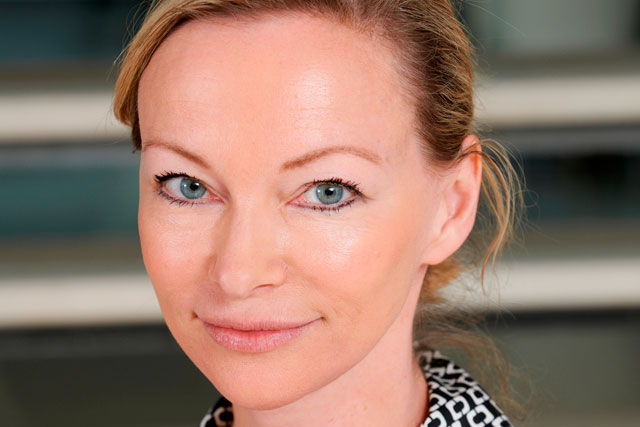 Hindmarsh will work alongside Lisa Thomas, who was promoted to chief executive of M&C Saatchi Group in April 2010. Thomas is responsible for group operations and strategy, and will jointly run the advertising agency with Hindmarsh.
Goodwin, who has been the acting creative director since Graham Fink left the agency in June, will be responsible for its creative department. However, M&C Saatchi is recruiting a group executive creative director to whom Goodwin will report.
The changes coincide with M&C Saatchi announcing a 23 per cent increase in revenues to £71.9 million and a 22 per cent uplift in operating profit to £7.6 million.
Tim Duffy, M&C Saatchi's group chairman, said: "Carrie has been at the agency from its very first day and is a fierce exponent of the Saatchi spirit. She has been a massive force in its growth."