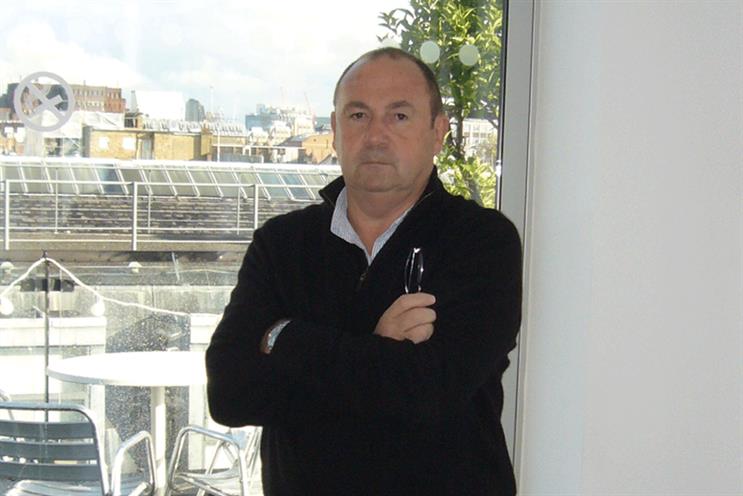 Carruthers joins the agency immediately, stepping down from the non-executive role he has held at VCCP for the past four years.
Enter's managing partner and founder, Nick Hurrell, said Carruthers would become a major equity partner, though this does not require him to buy into the agency. "Rooney's a great leader of creative people and he's back with a real ambition," Hurrell added.
The change in creative leadership is part of a push to reignite the Enter brand. Hurrell and Carruthers are now working to find a strategic partner to complete the new management line-up.
Rooney said: "We're a little speedboat, not a big juggernaut, and I'm really excited about the opportunity."
Enter was launched as a rebrand of HMDG in 2013. Shearer, a former European creative chief at Arnold Worldwide, joined HMDG in 2011.
Carruthers is now searching for a creative director and is planning a number of new hires to boost the creative department.
Co-founding VCCP in 2002, Carruthers saw the agency through its sale to Chime Communications in 2005. He has been gradually winding down his commitments to VCCP in recent years.
Charles Vallance, another co-founder of VCCP, said: "This is a very amicable parting. We're more than ready for it and we're well into the next phase of our leadership development."
Last week, Enter won the ad account for Kwik Fit after a competitive pitch.