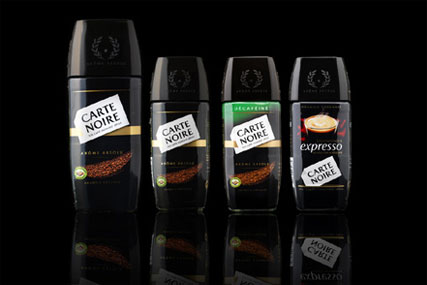 The deal includes sponsorship of Classic FM's Sunday night Magazine Show and daily readings from Penguin Books on Classic FM. The campaign launches on Monday (22 March).

The sponsorship, booked through Starcom MediaVest, uses the tag line "For A More Coffee Seductive Break" and links with the dedicated Readers' Programme Carte Noire, which was supported by activity last year.

The daily readings from Penguin Classic novels will be read by a different celebrity each week and will be broadcast at key coffee drinking times. The celebrities will be interviewed at the end of each week on the Sunday magazine show presented by Mark Forrest.

Listeners will also be driven to a bespoke, co-branded microsite to download the readings and the interviews in full and be able to register for a sample.

Towards the end of the campaign, Classic FM Magazine will include a DPS advertorial and samples of Carte Noire on the cover.

The initial reading-themed campaign from Carte Noire, which ran across TV and press, launched last July and featured male actors such as The Wire's Dominic West reading clips from romantic novels in a bid to attract women coffee drinkers.

Classic FM is the biggest national commercial station and, according to RAJAR for the three months to the end of December, it has a weekly reach of 5.134 million people.