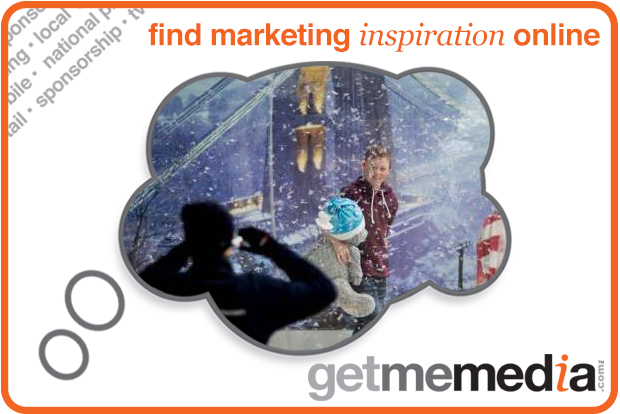 British train operator First Great Western teamed up with Blackjack to launch an experiential Christmas campaign at Paddington & Reading train stations to engage with new and existing First Great Western customers.
Their objectives were to raise awareness of the benefits of online renewals to existing First Great Western season ticket holders and for the experiential activity to tie in with First Great Western's 'I'm a Great Westerner' ad campaign highlighting the range of destinations that it covers.
Blackjack built a giant First Great Western snow globe in London Paddington and Reading train stations. Passengers travelling through the stations could drop by First Great Western's giant snow globe to have their photo taken inside and printed on-site to take away in exchange for data.
The commuters loved the experience and were willing to part with personal details, for the purposes of data capture, for the opportunity to share their photos and have a good time. Offering the chance to print a photo there and then also left the commuter with a souvenir to take away with them.