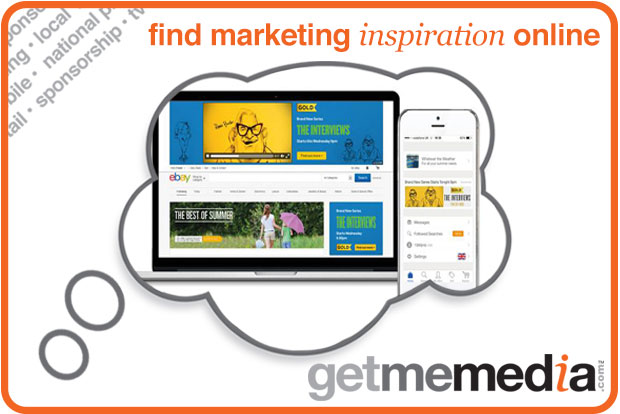 To appeal to their audience of classic comedy aficionados, UKTV commissioned The Interviews - a six part television series celebrating some of the country's finest showbiz talents told through their most memorable chat show moments.
With bespoke audience solutions enabling UKTV to target an enviable reach of highly relevant logged-in consumers across all devices, particularly commuters, eBay was chosen as the main media partner to promote the series launch.
The two week campaign clearly resonated with the target audience, with 40% of all video ads delivered being replayed (generating over 1 million incremental video views). Meeting on the core objective of influencing audience behaviours, viewing figures were smashed during the launch period covered by the campaign and were sustained at these elevated levels for duration of the series as The Interviews became part of the eBay audience's viewing habits.