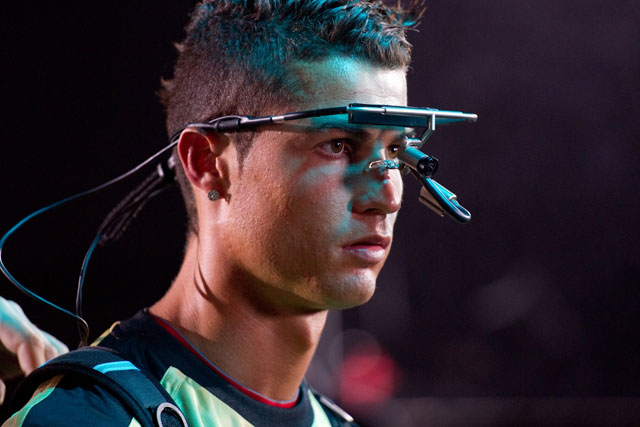 The film will be shown on Sky Sports in the UK in September to coincide with the oil giant's launch of its new brand Castrol Edge.
The hour-long documentary, filmed in Madrid by UK production house, Plum Pictures, claims to give fans an exclusive insight into what makes Ronaldo one of the best footballers in the world.
'Castrol Edge Presents Ronaldo Tested to the Limit' will test the player's legendary skills and strength in a high performance lab where leading sports scientists will use cutting-edge technology to show exactly what gives him the edge.
The programme will also include interviews with football experts including Fabio Capello and Arsène Wenger.
The global premiere will take place in Madrid, Spain, in September before being broadcast on TV channels in 15 key markets for Castrol including Europe and Asia.
The film was produced by Mike McDowall with art direction by Pablo Alonso and in partnership with M&C Saatchi Sports & Entertainment.
Sean Rahaley, global brand manager of Castrol Edge, said: "We're incredibly excited to be launching Castrol Edge globally.
"By testing Ronaldo to his absolute limit, just like we do with the product, the film showcases the core brand values of Castrol Edge – strength and performance – in an entertaining and compelling way."
Last year Castrol co-produced a programme with Sony Pictures Television (SPT) about more than 2,000 football players including video recordings from the past five World Cups. The programme was aired on ITV4.