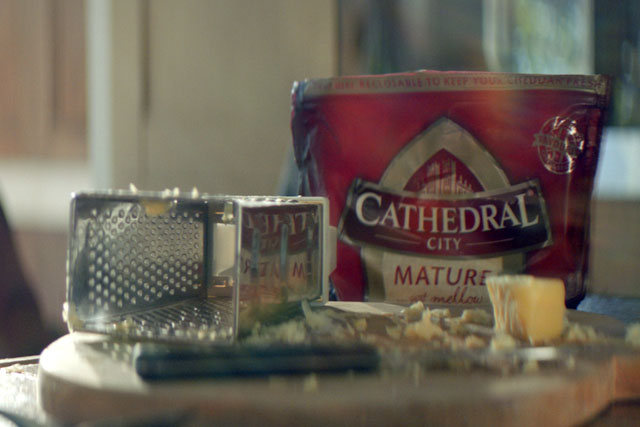 The TV ad, created by Grey London, will run next summer and will feature a series of vignettes, similar in style to the ad the company ran this year for its core Cathedral City brand.

It will also feature the 'Homeward Bound' soundtrack, originally recorded by Paul Simon, and covered by musician Ed Prosek, as used in the previous ad campaign. UM is handling the media planning and buying.
The ad will run with the strapline, "Cathedral City, the nation's favourite cheese."
Dairy Crest, the maker of Cathedral City is hoping to build momentum behind its new variant, following its campaign behind the flagship Cathedral City brand this year.

This year's Cathedral City ad featured children running home from school against the 'Homeward Bound' soundtrack, to get home to see their cheesy bake dinner being taken out of the oven.

Follow @johnreynolds10