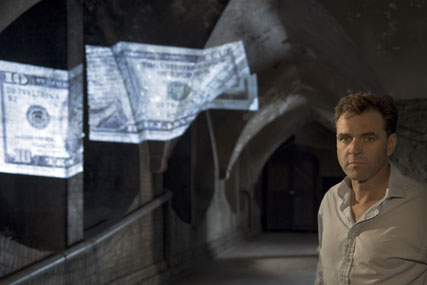 It is the first time the island's tourism department has embarked on a TV sponsorship deal, which begins tonight (17 November) and runs for six weeks.

Each show airs from 8pm to 9pm, and is a timely look by historian Niall Ferguson at the role of money and financial institutions in world history. He goes on a tour of world finance trying to find the fiscal secrets behind major historical events.

The deal was negotiated by Andy Brander, managing director of Media SOUK, on behalf of the Cayman Islands Department of Tourism, and Georgina Crellin, sponsorship account manager at Channel 4.

The arrangement will also see the tourism department having a presence on Channel 4's 4oD online platform.

A spokesman for the department said the series would attract the right profile and demographic of desired visitors to the islands.