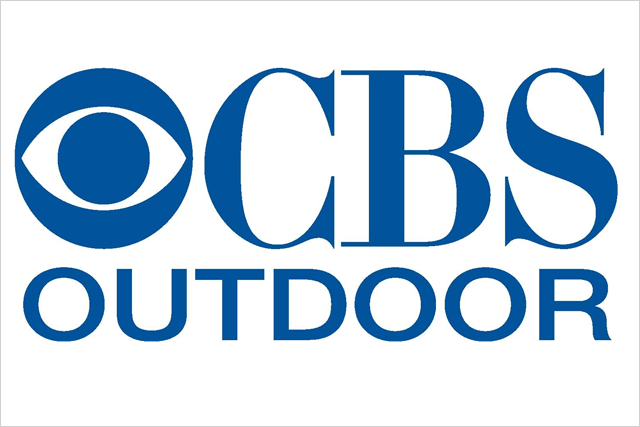 The outdoor company will acquire an estimated 1100 large format billboard displays in 11 US states. The portfolio generated $206 million in ad revenue last year, according to CBS Outdoor.
Van Wagner will now concentrate on its sports and entertainment group, in addition to its airship aerial division.
Jeremy Male, the chief executive of CBS Outdoor, said: "We're very pleased to be announcing an exciting transaction regarding this high quality group of outdoor assets.
"It's a unique opportunity that aligns perfectly with our top-market growth strategy and will enhance the scale, quality, and depth of our portfolio which we believe will be great for our advertising partners."
CBS Outdoor Americas split from CBS Corporation to become fully independent in June this year. Male, formerly the chief executive of JCDecaux, UK and Northern Europe over 13 years, was appointed in September last year.
Richard Schaps, the chief executive officer of Van Wagner, said: "After having spent more than 40 years building Van Wagner's outdoor advertising business into a leading industry participant, I am delighted to be turning this division over to CBS Outdoor, a great organization with outstanding new leadership who can grow this business into the future."
Van Wagner had a short-lived UK operation that launched in 2000 headed by the former CIA Medianetwork business development director Kevin Shute. The company's operations were subsequently sold to Clear Channel in 2006.
CBS Outdoor International was split from the American operations after the investor Platinum Equity bought it at the end of last year. The international business rebranded as Exterion Media in January.