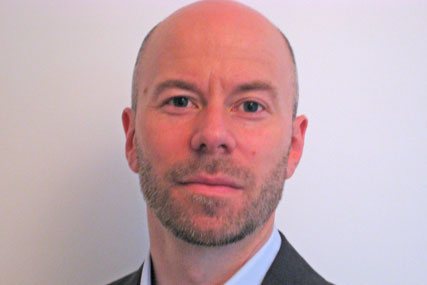 Harrington will be responsible for developing an overall strategy for CBS Outdoor's external brand profile to better communicate the properties and audience its UK business delivers to advertisers.
In his new role Harrington will sit on the UK operating board and work with the rest of the management team on overall strategy and will report to managing director Mike Moran.
From August last year Harrington worked in a consolatory capacity as director of promotions across News International's tabloid papers for nine months and was responsible for developing and implementing a new integrated promotional strategy.
Prior to working at News International Harrington worked at Telegraph Media Group as head of sales, marketing and promotions where he developed and implemented the marketing and promotional strategies to drive newspaper sales and online traffic.
Moran, managing director at CBS Outdoor UK, said: "Simon will bring a wealth of marketing experience and insight to CBS Outdoor and his excellent blend of client and media owner role history will serve us well as we develop our proposition, research insights and new revenue streams over the next few years.
"He will also be working closely on the unique marketing opportunities that being London 2012's official outdoor media partner gives us".
CBS Outdoor's last marketing director Carol Wolrich left as part of a restructure in September 2008.