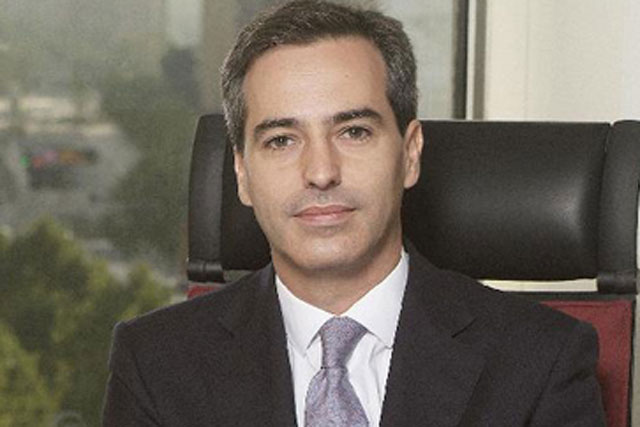 The new name aims to combine the idea of "exterior" and the company's heritage in outdoor advertising with the word media, to stress the company's place in the wider media industry.
CBS Outdoor International's sales revenue is currently up mid-single digits on 2012, according to the company. During the past three years the group's revenue has outperformed the wider outdoor market, according to ZenithOptimeida forecasts.
Antonio Alonso, the chief executive of CBS Outdoor International, said: "Our new name truly underlines the fact that we are a newly independent business. It signifies the start of an important chapter, not just for us, but also for the impact we will have on the world of out-of-home advertising as a whole."
CBS Corporation sold CBS Outdoor International to Platinum Equity in September for $225 million (£148 million).