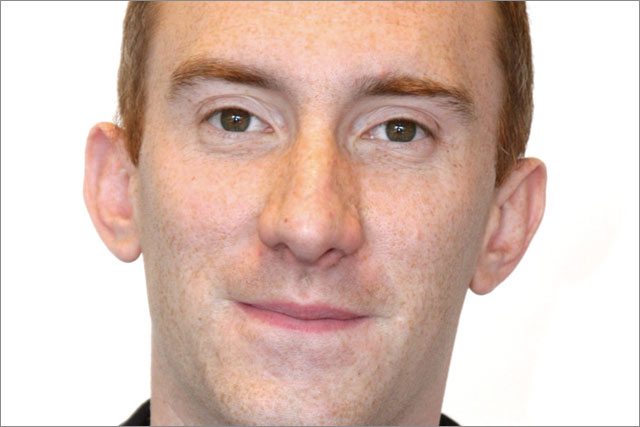 As revealed in Campaign last week, CBS Outdoor's newly appointed country director for the UK, Jason Cotterrell, has instituted what he said was a "small, but key reorganisation" of the sales team, with national sales director Liam Reynolds.
As head of product revenue, Pummell will be responsible for ensuring agencies and specialists are aware of all the formats in the CBS Outdoor portfolio, and the flexible solutions CBS Outdoor can deliver.
Pummell has worked at CBS Outdoor for more than six years. He previously worked in sales in radio and TV, as well as in planning and buying on the media agency side.
In other changes, group account director Mark Heather has become head of trading, replacing Chris Chater, who will become sales controller. Heather will focus on price and market share, while Chater will be charged with managing and analysing sales across the business.
Heather, who has been at CBS Outdoor since 1997, will now recruit a group account director to work with Aegis out-of-home specialist Posterscope, and two account executives to work across the poster specialist agencies.
Group account director Anthony Mouskoundi will move to lead the new creative solutions team. He will recruit two new account executives, and digital communications executive George Delius will become digital creative executive.
Mouskoundi joined CBS Outdoor in February from Bauer Media, where he was group account director. Mouskoundi worked across the sponsorship and promotion team at Bauer and its predecessor Emap, for more than 10 years.
Reynolds said: "The potential of digital technologies, the power of mobile and our increasingly sophisticated understanding of consumer habits on the move mean the outdoor industry is moving fast.
"As such, it's important that both existing and potential customers have a greater understanding of our product offering, traditionally and digitally, and how these avenues can be best utilised to ensure effectiveness in reaching target audiences."

Cotterrell was appointed country director for the UK at the end of June, when managing director Mike Moran and commercial director Mark Chippendale left the business without jobs to go to.