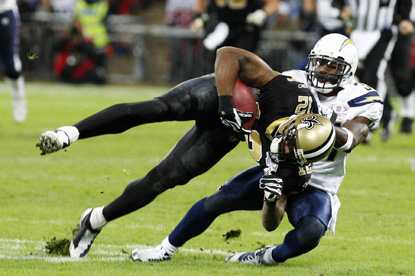 According to a report by Advertising Age, the difficult economic conditions could seriously restrict how much advertisers are willing to pay for the time slots, which occur during what is historically the most watched US television event of the year.

Last year, NBC set a fixed price of $3 million for a 30-second ad slot, but the worsening economic climate meant that the network struggled to fill all of the spaces, eventually having to offer a discount to brands just days before the game took place.

Sources have also indicated that the experience of NBC, which hands coverage to CBS each alternate year, has led CBS to develop a new approach to selling its media space.

Rather than simply offering an average price for the 30-second slots, the network is asking media buyers to propose customised ad packages around the event, and then naming how much they would be willing to pay for it.

Packages would incorporate opportunities such as getting brands involved with the network's pre-game coverage, as well as featuring products and messages within the game coverage itself.