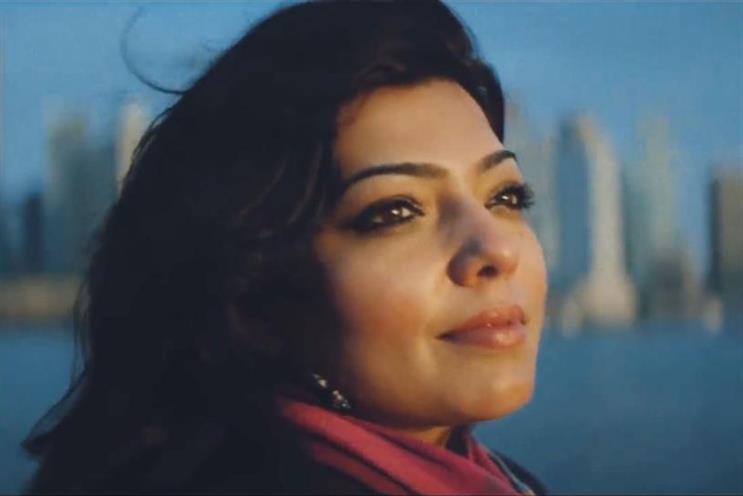 BA's holding company, International Airlines Group, appointed Cedar to work on sister airline brandsAer Lingus and Iberia after a competitive pitch. Ink previously handed the Iberia business, while Aer Lingus' account moves from Image.
To service the business, Cedar will now expand its international operation to open new offices in Dublin and Madrid, in addition to existing space in London, Cape Town and Hong Kong.
Cedar has worked with British Airways for 43 years, having launched its in-flight magazine, High Life.
The brief includes the strategy, creation and delivery of a number of inflight magazines, digital publications and other editorial content. It also includes advertising media sales across owned media properties, including inflight entertainment, digital, print and ambient.
Clare Broadbent, the chief executive of Cedar, said "Winning this pitch has been the result of a phenomenal team effort from every single person in the agency.
"We are delighted to work with Aer Lingus, British Airways and Iberia – together we will create a global content and media portfolio that is truly second-to- none."