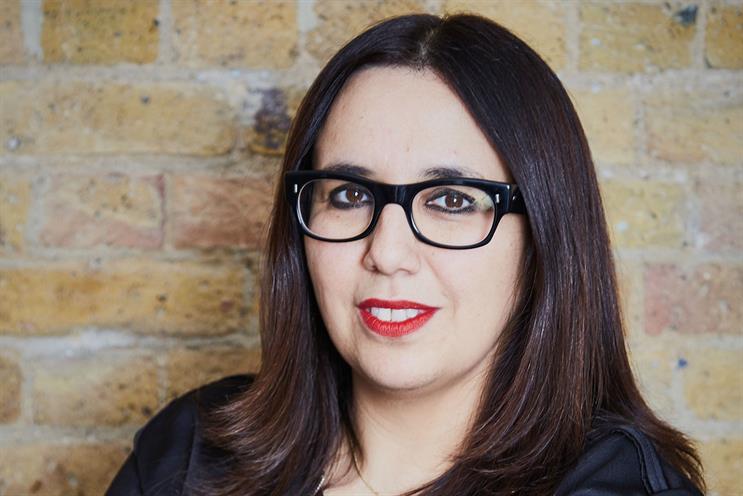 #CEFuture Leaders, which will take place on 30 March, is part of Creative Equals' bid to double the number of female creatives to reach a 50/50 gender split at all levels.
The event aims to drive change by inviting 100 of London's female creative rising stars, who will be nominated by their agencies and then tracked by Creative Equals. By developing a talent "map" to monitor progress, the organisation hopes to stem the flow of female talent leaving the industry.
According to a study by Creative Equals and the Young Creative Council, 88% of young women say they don't have industry role models. The research found that while there's a 50/50 gender split among junior creatives at colleges, 20% of young females leave within two years of finishing college.
Currently only 12% of creative director's are women, which means that 88% of advertising in the UK is curated and directed one point of view. At the current rate of change Creative Equals predicts the industry will not achieve a 50/50 gender split in creative director roles until 2050.
The event – supported by the IPA, Dentsu Aegis, Facebook, DigitasLBi, Kinetic Worldwide, TribalDDB, AMVBBDO, Havas London, Oystercatchers and Major Players – will include break-out training sessions with the industry's leading executive coaches, plus an evening mentoring dinner.
Speakers at the event will include Leo Burnett London chief creative officer Chaka Sobhani and Campaign global editor-in-chief Claire Beale.
Tickets are available here.