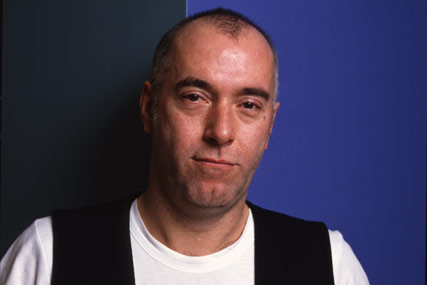 He passed away last week, little more than a month after being diagnosed with cancer.

A former creative chief at McCann Erickson and Young & Rubicam, Court was famous for populist but intelligent work.

Some of his most famous ads were a series of TV spots by Still Price for Red Mountain coffee, in which party hosts make coffee-brewing noises to fool their guests into thinking they are being served percolated coffee. The campaign was claimed to have increased sales by 800 per cent.

Court had not worked in agencies since parting company with McCanns in May 2003. More recently, he capitalised on his passion for cruise holidays by writing about them for The Daily Telegraph.

At the end of last year, he appeared on BBC's Mastermind, winning his round with his chosen subject – Transatlantic ocean liners from 1907 to the present day.

A one-time chef and bit-part actor, Court entered advertising after coming down from University College Oxford with an English language and literature degree

His first job was in Leo Burnett's media department, before he switched to Wasey Campbell-Ewald, first as an account trainee and later as a creative.

He won his first award at FCB for a London Underground poster. Later stints at Hedger Mitchell Stark and TBWA were followed by an invitation to help found Still Price in November 1984.

The new agency laid down its marker with a Cannes gold lion in its first year, launched Virgin Atlantic and built a formidable creative reputation, before its acquisition by Lintas in 1989.

The sale precipitated Court's departure for Y&R, although his three years there were less than happy.

He quit without a job to go to, but ended his two-year exile from the business in 1994 to link up with his long-time friend, Hugh Burkitt, at what was to become Court Burkitt. He joined McCanns two years later.

Court's funeral takes place on Monday at Golders Green Crematorium at 4pm. No flowers, but donations to Cancer Research UK.