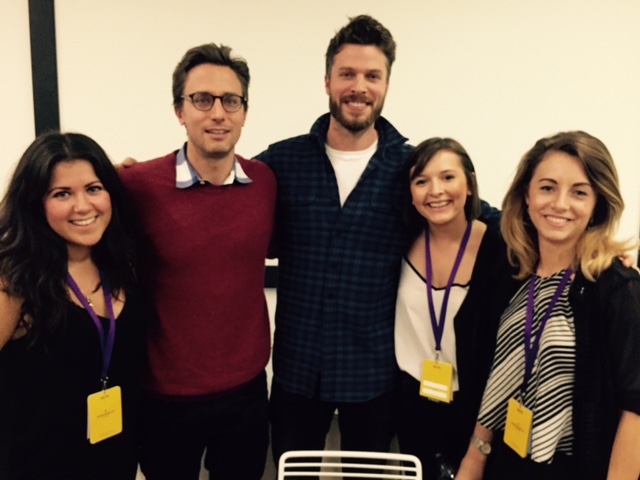 1 Don't sit in the back row of a huddle. You need immediate access one its ended.
2 Constantly reapply make-up to cover the fact that you are melting from heat.
3 Head to the fabulous blow-dry bar to keep slick.
4 Crash every huddle where a celebrity is hosting.
5 Tweet them incessantly until you catch their attention or you get a reply.
6 Don't shout I love you Rick when Rick Edwards walks into the room (who does that?!). Keep it cool.
7 Have a drink for confidence.
8 If all else fails hunt them down and tell them you're writing this article.
Iddy De Viell, account manager, Mindshare