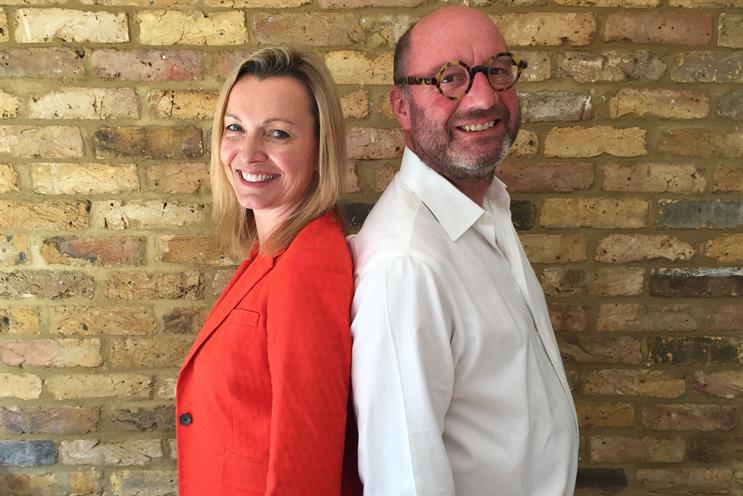 Oystercatchers will move into Centaur's London office in Soho in October and will report to Andria Vidler, the chief executive at Centaur Media. The intermediary will continue to be an independent operation.
The team and structure will remain the same with Suki Thompson as chief executive and co-founding partner, and Peter Cowie as co-founding partner. Thompson will also join Centaur Media's executive committee on 1 October.
Centaur will pay £2.2m for the business on 1 October and potentially another £1.15m in March depending on performance. Overall, 75% will be paid in cash and the remainder in shares.
Oystercatchers reported turnover of £3.4m for the year to 31 March 2016, with profit before tax of £600,000. This turnover has risen from £1.1m for the year to 31 March 2012.
The deal means that both parties will be able to "expand the suite of offerings and global footprint" of both parties.
Centaur Media has offices in the US and Asia which Thompson said Oystercatchers will make use of as it expands globally.
Thompson said: "Over the last eight years, Oystercatchers has constantly evolved to lead the marketing industry from pitch intermediary to a broader marketing speciality consultancy.
"Our purchase by Centaur is the next stage in this journey to help us truly accelerate marketing performance across many more brands worldwide."