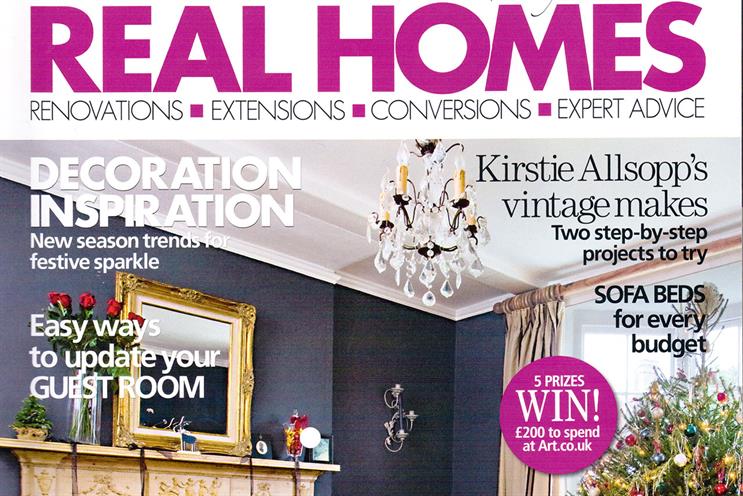 The Home Interest division includes Homebuilding & Renovating, Period Living and Real Homes. Future also owns titles including SFX, Tech Radar and Gizmodo.
Zillah Byng-Thorne, chief executive of Future, explained that the move will add to the company's "scale and momentum" and add to its revenue.
The move is to help Centaur, which owns Design Week and Marketing Week, focus on becoming a B2B digital, business intelligence and events company.
MarketMakers had revenues of £11.4m for the year ended 31 December 2016. Home Interest's revenue for the same period was £12.8m.
Andria Vidler, chief executive of Centaur, added: "We believe that the business [MarketMakers] is a natural fit: an entrepreneurial, ambitious company which puts the needs of customers front and centre.
"It brings a rich array of products and technology to Centaur which we will be offering to our customers, while at the same time exposing MarketMakers' extensive customer base to Centaur's products and services."