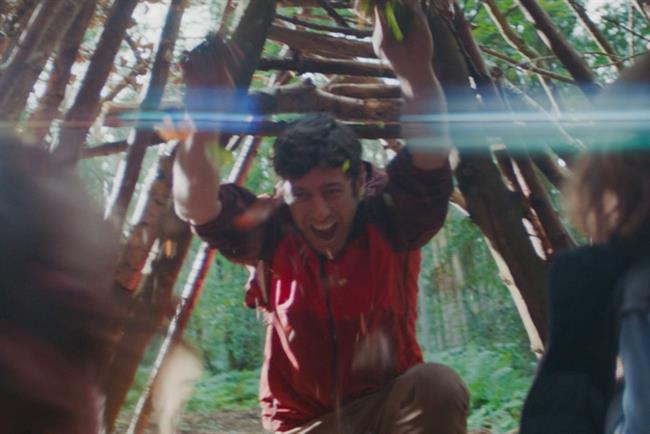 Agencies were contacted by the brand about the statutory review earlier this month. Incumbent Brothers and Sisters will repitch.
Center Parcs appointed Brothers and Sisters in 2013. Before that, BMB was its lead agency for three years, with 18 Feet & Rising working on a project basis.
The brand's latest TV ad, created by Brothers and Sisters and launched at the end of last year, celebrated the magic of forests. It was supported by cinema, digital and social activity.
At the time, Colin Whaley, Center Parcs' sales and marketing director, said the campaign built on the "Get together again" positioning implemented by the brand in 2015. Whaley is overseeing the current review.
Blue 449 picked up Center Parcs' £5m media business in 2012, when the agency was known as Walker Media.
Center Parcs confirmed the review and said it was likely to conclude by April 2017.
A spokesman said: "The review has been instigated as part of our commitment to regularly review our agency arrangements every three or four years. Center Parcs have enjoyed a positive and productive working relationship for the last three years with incumbent, Brothers and Sisters."