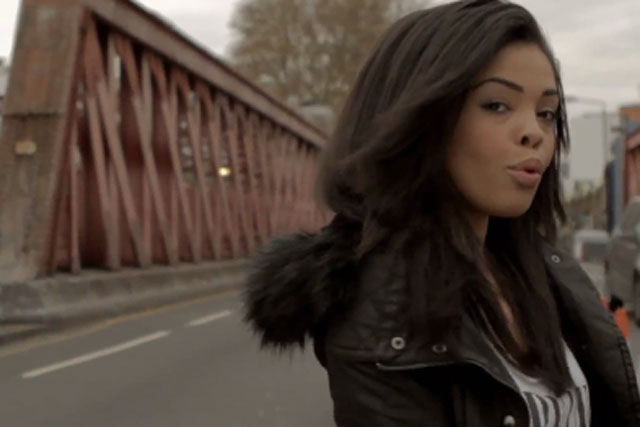 The band has re-recorded Ralph McTell's 'Streets of London', which will be available to download on iTunes tomorrow. All the proceeds will go to the charity.
Centrepoint has also created a social media campaign to promote the single's launch, which coincides with Centrepoint's Christmas press ad campaign.
The campaign kicked off last month with a "sleep out" in Exchange Square, Broadgate. Celebrities including Richard and Chloe Madeley and Sara Cox slept rough for the night to raise money for the charity.
A spokesperson for Centrepoint said the band was a good fit for the charity, as one of the band members had experienced homelessness.
Follow Sara Kimberley on Twitter @SaraKimberley