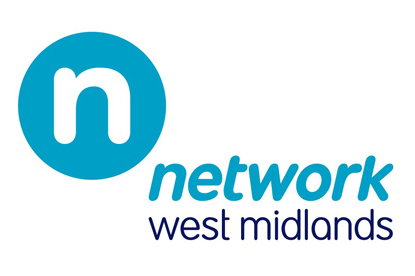 The company, which is responsible for all public transport in the West Midlands, has issued a tender to find agencies to encourage people to use its services.
The review is statutory and the tender is split into three parts. The first is for a creative agency to handle its £5 million branding and awareness activity, currently held by McCann Erickson Birmingham.
The second search is for a media agency to handle its £3 million buying account across commercial and recruitment advertising, held by Penna TCS, and the third is for tactical marketing, currently split between two local West Midlands agencies, Inspiration and Switch. This activity has a budget of £500,000. Each contract is for three years.
The search for advertising and media agencies follows the launch of its website, www.networkwestmidlands.co.uk.