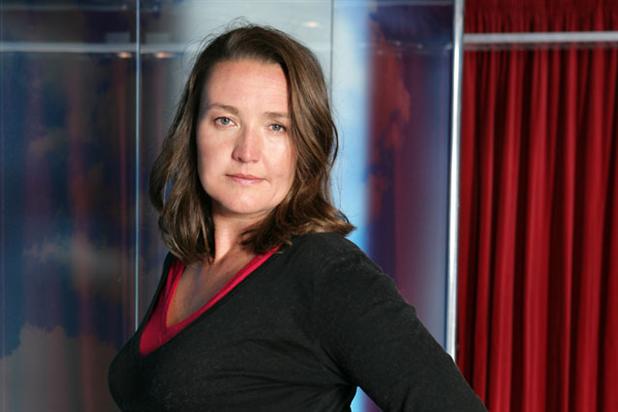 James Townsend, the Fallon managing director, David Hackworthy, the chief strategy officer, and Santiago Lucero, the executive creative director, will take on joint responsibility for running the agency.
Townsend and Hackworthy informed Fallon staff of the changes today. Gallie leaves with immediate effect and is expected to pursue a career outside of advertising.
Robert Senior, the chief executive of Saatchi & Saatchi Fallon Group and EMEA chief executive at Saatchi & Saatchi, said: "Gail has had a huge impact on Fallon, first as its founding client and, more recently, as CEO. She remains a friend of the agency, and I'm sure we'll end up working together again in future.
"I have the utmost confidence in James, David and Santi's ability to build on the success they have already delivered at Fallon."
Gallie is a former head of marketing at BBC Radio 1, and also ran her own strategic communications consultancy before being named Fallon chief executive in 2010.
She said: "After three-and-a-half amazing, inspiring and hugely rewarding years at Fallon, I have decided to step down from my role as chief executive. I have spent the last few months considering the next stage in my career and I have decided to move away from creative agency leadership to help guide and advise a wider portfolio of business and organisations."