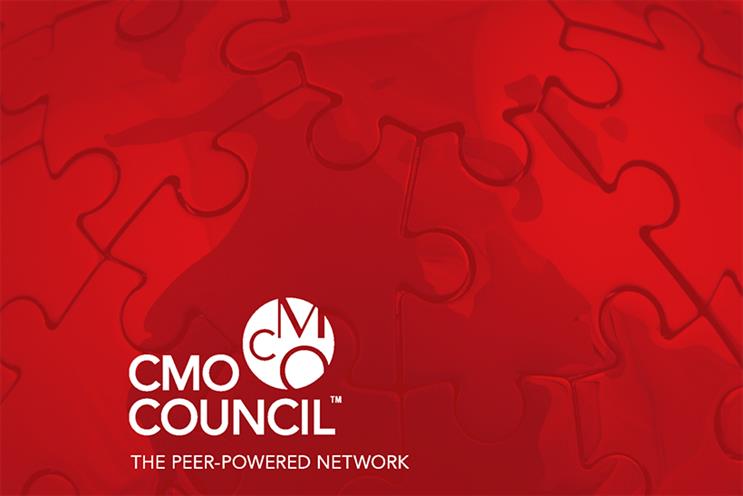 The marketing times; how they are a-changin'.
The CMO is now expected to lead revenue growth by almost 70 percent of CEOs, according to a report entitled, Connected Interaction to Power Brand: How Marketing is Transforming to Create More Connected Customer Engagement by CMO Council and Deloitte.
"Being a chief marketing officer is not even remotely the same role as it was 10 years ago," says Liz Miller, SVP of marketing for the CMO Council, said Venture Beat. "Before, you were the chief branding ambassador—it was really more about advertising and the introduction of marketing as a formalized process."
With the meteoric acceleration of all things digital, CMOs, per the report, were forced to evolve from simple creativity to full engagement with data, science and technology.
As a result, 35 percent of CEOs hold high expectations for CMOs to contribute to top-line growth, and 33 percent stated that revenue generation is the primary mandate of marketing. Another 23 percent have moderate expectations along the same lines.
Creative engagement methods for CMOs, according to the report, currently include utilizing data, embracing new technologies and innovating new go-to-market strategies.
Despite the shift in perception, the report, concedes the CMO role still has room to grow.
Only eight percent of CMOs are currently auditing, assessing, and continually improving the customer experience; only 7 percent were looking for strategic partnerships or alliances; and only 16 percent were teaming with leadership executives on global business and strategy.
—This article first appeared in DMN.