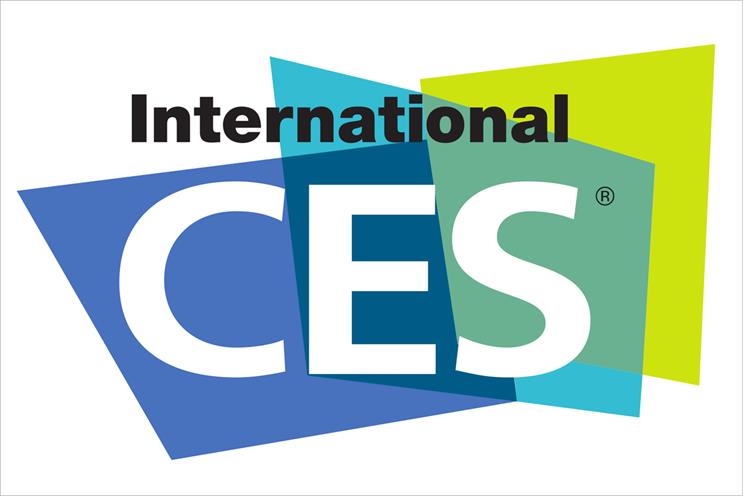 Speaking at the OMD Oasis event in Las Vegas yesterday (06 January), Rick Holzman, general manager and executive vice president at Animal Planet, said consumers are able to differentiate between branded and non-branded content because, "We have been marketed to all our lives."
He said: "Getting the right message in the right media isn't an ad. It is not something other, but part of the experience."
Brian Robbins, founder and chief executive officer of YouTube network AwesomenessTV, said: "Marketing now has to be content". He discussed a recent branded-content series for the platform by cruise operator Royal Caribbean (perhaps an unlikely brand to partner with a youth-focused platform), describing the work as "great marketing for the brand and unbelievably great content for us."
He said most viewers know when content is branded content and often audiences will have conversations around the brand in the comment section.
Claudia Cahill, chief content officer at OMD, said it was important with this type of content that the brand "has a reason to be there".
Another panel at the OMD Oasis conference also homed in on the issue of content creation and marketing blurring.
Ben Winkler, chief innovation officer and chief digital officer at OMD, said: "What I like most about native is the renewed focus on quality content. Quality content is what gets shared."