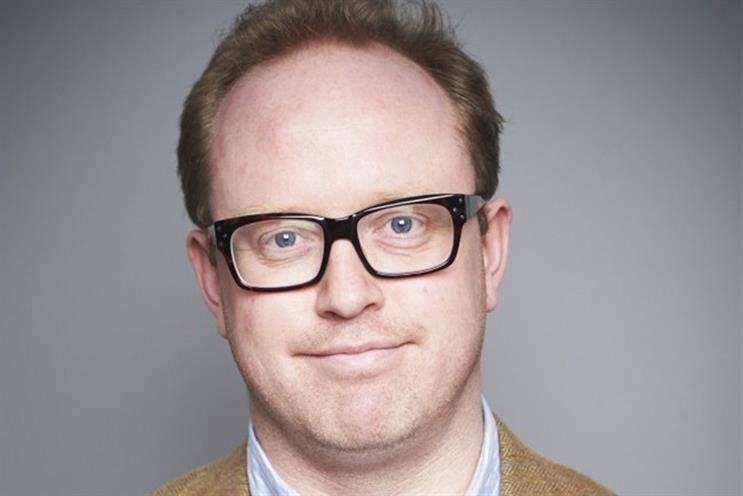 In recent years the Consumer Electronics Show has reported a sharp rise in the number of marketing executives in attendance. Why is this? Unlike Cannes or Dmexco, where there is obvious talk of creative, consumer engagement, or even advertising technology, CES shows marketers where their audiences will be in the future.
One of the biggest criticisms angled at the new tech coming out of CES is that it is just so far away from being in the hands of consumers. Connected cars, virtual reality, smart skin patches that monitor UV rays and roll-up TV screens – all very cool, but aren't they just a bit…far off?
In reality, probably not. We're not even a decade on from the first iPhone, a device that sent the smartphone market into overdrive, with 71% of Brits now owning a smartphone according to Google. It's arguably the device that's had the biggest impact on advertisers in recent years too, with its large, high-res, touchable screen – it's created a whole new marketing discipline because before that, mobile screens were just too small. It's not hard to envisage VR having a similar impact as more tech companies enter the market, increasing the quality and simultaneously making it more affordable. And as consumer adoption rises, we're bound to see advertisers moving in and figuring out where the opportunity is for them.
In this respect, it's not surprising that we're seeing marketers descend on CES as they look to follow the zeitgeist by attending a show about upcoming tech, and one that is all about consumers. This is as opposed to a show hosted by ad men talking about what we're already doing, and ways of simply doing it better. Instead, it's about what we're going to do next and how to get ahead of the curve.
In terms of what this year's launches mean for advertisers, one thing is clear: we're going to have a lot more data and therefore more opportunity to get creative. The smart skin patch launched this year actually came from L'Oréal. The brand told the FT that it is not becoming a tech company, but that it sees wearable tech eventually having an effect on the beauty industry. It's not a huge leap to imagine a world where beauty addicts monitor their skin through smart tech, enabling us to offer SPF products in the run up to summer just before UV exposure reaches a harmful level, or moisturising products when winter hits – but all dependant on their specific skin type.
Even broader than this, the rise of the always-on consumer and location-based technology is set to have a huge impact. Where smartwatches have been a flop, with the Apple Watch yet to have really captured the imagination of consumers and Fitbit's foray into the market having had an immediate and negative impact on its share price this week, it's not the end for wearable tech. Fitbit's core product, its activity tracker, topped Christmas lists this year and saw its app reach number one on the US iOS downloads chart over the festive period. Add to this the high penetration of smartphones, development of the connected car market, and we're going to see a surge of data on consumer behaviour.
It's not about knowing who is doing what, but us having the ability to spot patterns, and the opportunity to capitalise on this with data-driven digital advertising that is not only timely but relevant. It's something the industry is still working hard at getting right and, if we're honest, still missing the mark on. In this sense, CES is a window into a future opportunity, but one that'll catch us out if we don't get ahead of it. As such, I for one am glad to see marketers heading to Las Vegas and thinking about what advertising could be like in five or even 10 years' time – because if my time in the industry has taught me anything, it's that change always comes around much quicker than we think it will.
Ben Wood is the global president of iProspect