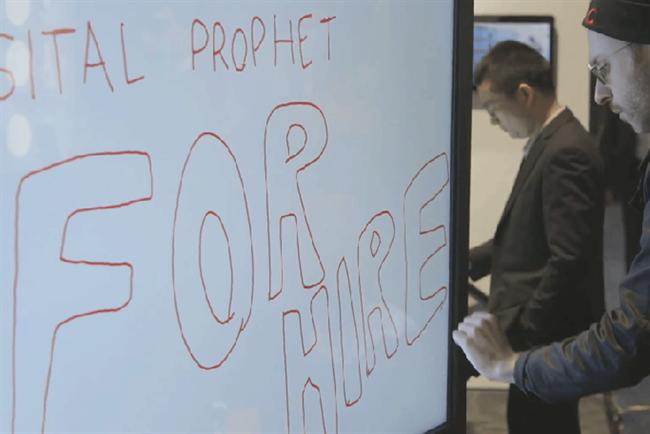 Mindshare has partnered with Don't Panic London to make two satirical films at the International Consumer Electronics Show (CES) in Las Vegas.
The first film introduces the character Nimrod Kamer, an eccentrically dressed self-proclaimed "innovation messiah."
It follows him around CES as he interviews various exhibitors, tries and fails to get into the cool parties, and has a run-in with the basketball star Shaquille O'Neal.
He tells a robot manufacturer, "I can't wait until we don't have to move any more and robots do everything."
In the second film, Kamer tries to find himself a new job at the event.
This is the latest collaboration between Mindshare and Don't Panic, who also created similar spoof films at 2014 Cannes Lions festival called No Cannes Do: Inside Advertising at the Lions Festival.
Don't Panic London created the popular If London Were Syria video for Save the Children last year.
This article first appeared on campaignlive.co.uk.