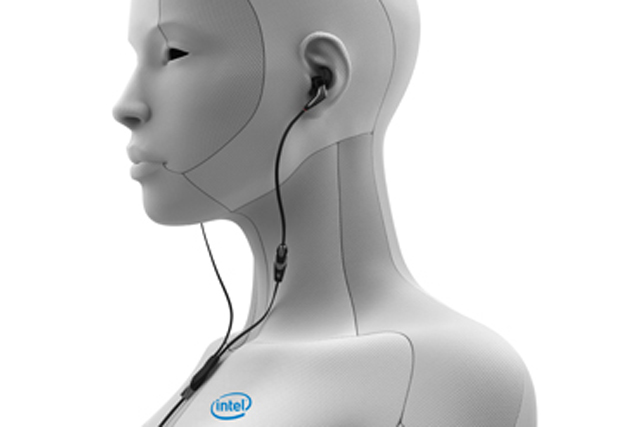 Day one of CES started with a debate with some of our clients: why can't smart phones be, well, smarter? Why can't they read our minds? Why can't they connect to all the other devices in our lives?
And it struck me that our expectations of technology are massive, and only getting bigger. We expect technology to deliver "serendipity" – those happy accidents, which can only happen if technologies fully understand the context in which we are, right at that moment.
We expect technology to deliver serendipity
Getting that context right seems to be both reading the immediate environment and then connecting and integrating back to other smart devices. It's great to talk about Smart Homes – but you have to buy the smart appliances to go with your mobile app.
I think that is why wearables are such an intriguing category to watch at CES. With biometrics, plus computing, plus mobility, then that wanted serendipity is just around the corner. And, to date, with the exception of Google Glass, the players have been, well, small. What these smaller players gain in terms of speed and innovation they lack in terms of integration.
And at CES we expect the wearables game to change significantly – fully expecting big players like Sony to enter the ring. What nobody quite expected was for Intel to throw their hat in – especially after missing the smartphone train. And they have good stuff.
Intel's new chief executive, Brian Krzanich, unveiled what everyone on my team now wants – Smart Earbuds, which measure your heart rate through your ears.
Connected to the app, you set your target heart rate, and it selects the songs for you.
Seriously, how many times during a workout do you hit a "downer" song and you lose your groove? We think they got serendipity right.
And that's just one of the interesting ideas and innovations Intel unveiled. With their history of really understanding how to work across platforms and competitors, they might just be back in the ring. Watch this space, and, importantly, keep the tunes coming.