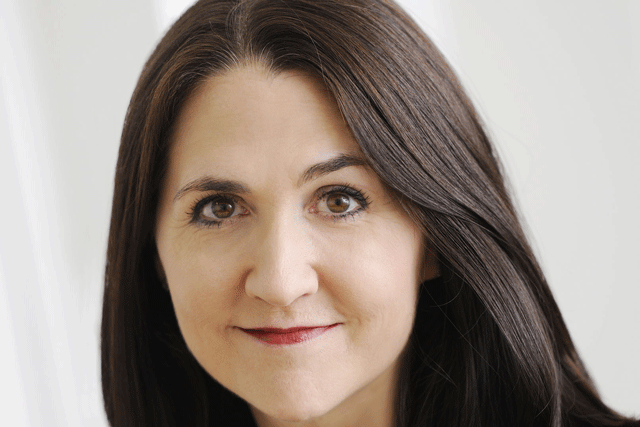 One of the biggest requests and agenda items that arises when coaching chief executives, chief marketing officers and other global leaders today is: "How do I lead my global team effectively?"
As a result of globalisation, the traditional boundaries that existed within organisations are becoming increasingly blurred. This is having an impact on how top teams are being organised and, in effect, how they must be led.
This can also create greater challenges. Many executives say that leading a team spanning borders can be difficult, if not frustrating. Getting their teams in shape can be a slow process and take a great deal of patience, due to the complications of time-zone differences, loss of face-to-face contact, language barriers, technology issues or having different ways of conducting business in different regions.
Five challenges can emerge within global teams:
"Cannot trust what I cannot see", where a lack of face-to-face contact makes it difficult to build relationships.
"Out of sight, out of mind", where real work takes priority over virtual work.
"Stifled diversity", when force-fitting universal processes can kill creativity.
"Old-school leadership", where the command-and-control style may not be appropriate.
"Time-zone resentment", conducting meetings consistently in the "middle" zone can create resentment from those having to dial in during the early morning or late evening.
Developing the capability to build and unite global workforces is becoming a necessity for global leaders.
It requires having a global mindset, underpinned by a core set of skills and qualities. Global leaders need to have a high level of self-awareness, know their own strengths, values and beliefs, along with the bias that can emerge when faced with difference.
They also need to be collaborative, ensuring that everyone on the team has a voice, as well as being open and curious, eager to learn the values, customs, attitudes, norms of different cultures, gender and preferences.
Be a clear and lateral thinker, looking at multiple perspectives and working through the complexities occurring within the broader team.
Being an influencer is important, inspiring others into action and being flexible and adaptable, engaging key stakeholders. Adopt a "coach approach", to stretch and bring out the best in others, as well as building rapport and trust.
You also need to have a "big-picture perspective" - be a clear and lateral thinker, looking at multiple perspectives and working through the complexities occurring within the broader team.
Being empathetic is vital, too - global leaders need to have a deep level of understanding of others and pay attention to the needs of the group as well as the individual; use intuition and "heart".
Lastly, work smart: be able to say no and challenge the status quo.
The good news is that when a leader hones these skills, it can result in many benefits. A multicultural or global team can yield greater creativity and innovation, more robust decision-making and, ultimately, improved business performance.